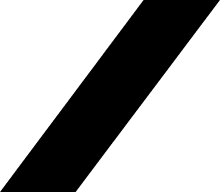 Saving Sanity One Business Owner At A Time

.

As a small business coach, it's part of my mission to ensure that services and support are as accessible as possible. Whether you're a start-up, solopreneur, or employer, I have tools and options to help meet your needs – and maintain your sanity! 
Leaders Seeing Improvement in Their Business After Working with a Coach
Increase in Overall Productivity

53%

53%

Reduction in Costs

23%

23%

Increase in Profitability

22%

22%

Increase in Job Satisfaction

61%

61%

Reduction in Client Complaints

34%

34%
All of this means that it's my job to more than pay for myself. And if you want an even lower risk proposition,
the first meeting with me is free
and I don't lock anyone into a contract. 
I often describe coaching this way: Therapy is about your past, Consulting is about your present, and Coaching is about your future. While we'll definitely analyze current aspects of your business, it'll be with your future results in mind. I'm on the journey with you and actively advocate for your success!
Together, we will:
Develop strategic planning to reinvigorate your vision and stay connected to your purpose.

Create a client-centric marketing strategy to increase your sales.

Implement practical solutions to help you take ideas to sustainable action.
At some point every business owner becomes their own bottleneck. You just run out of capacity (you're human!). To continue expanding, you must empower others to run the day-to-day. Your Core Team can take on clearly defined roles so you can do what you do best — grow your business!
Together, we will:
Shift your team's mindset from problem-stating to solution-creating.

Complete my RISE assessment, objectively analyzing the business at every level and shedding light on issues obstructing your growth.

Establish metrics to help everyone "inspect what you expect" and capitalize on trends.
I teach workshops on a variety of topics, with a sampling below:
5 Steps to Building a Resilient Mindset: Get brave, see choices, and make changes

Define Your Ideal Client: Why it does not pay to have a "one size fits all" business

DISC: Learn the four primary behavioral types to improve communication, collaboration, and sales

Social Media for Solopreneurs: Tips and tricks for "feeding the beast" with repurposed original content

Time Management: Practical, actionable tactics to reclaim sanity
I offer workshops to private and public groups. If interested, please contact me for my upcoming dates.  stephanie@therisingeffect.com, 520-271-7918
Dynamic Marketing
7-week series
Kick off the New Year with proven marketing strategies that increase your sales!
Step by step we'll build a custom, actionable marketing plan that speaks to your Ideal Client and makes the most of your natural sales skills. The group format also creates a safe space for you to test out ideas on fellow professionals and consumers. Each week we'll cover a different topic:
1.    Your Ideal Client
2.    Customer Centric Marketing
3.    Your "Audio" Logo (elevator pitch)
4.    Brand Image Review
5.    Gap Analysis and SMART Goals
6.    Tactical Plan, based on your Sales Personality
7.    Marketing Calendar
75-minute meeting once a week
$349, includes your Sales Personality tactical report and a copy of my book
Fridays:  January 5th – February 16th, 2024
11:30a-12:45p
Time Management
Do you find yourself distracted and pulled in a lot of directions? Is it hard to meet your goals with competing priorities?
Do you find yourself distracted and pulled in a lot of directions? Is it hard to meet your goals with competing priorities? 
 In this workshop, you'll get:
1.    A global view of how you spend you time, with a focus on "non-negotiables."

2.    Tips for healthy boundary building to protect your time and goals.

3.    6 steps to building a sanity-saving schedule – all tested, practical, and actionable!
 $49, includes template and take-away tips
Friday, March 22nd, 2024
11:00a-12:30p
How To Increase Your Sales with DISC
You will be prepared for any sales meeting regardless of your audience!
 You will learn:
1.    The four DISC behaviors and what motivates them.
2.    How your own style affects your sales approach and close rate.
3.    How to communicate with people who have your opposite style.
4.   The better your self-awareness and motivation of others, the better your sales close rate!
 $149, includes your personal DISC report and a copy of my book
 Friday, July 21st, 2023
12:00-1:30p
5 Ways to Increase Cash in Your Business
Have you heard the expression "Revenues are vanity, Expenses are sanity, but Cash is king"? It's easy to fuel optimism with sales numbers, but: 
1.    What if your business leaks cash? 
2.    How does that affect your day-to-day operations? 
3.    What's the impact on your own salary? 
 These are questions we're going to explore. My goal is that you walk away with ideas for making more money without taking on more stress!
 $49, includes budget template and take-away tips
 Friday, October 27th, 2023
11:00a-12:30p
DIY Coming Soon!
In addition to my free video tips and book, I will be offering a Do-It-Yourself toolbox with strategic marketing, time management, and other small biz tools. To make sure you're notified of updates and new content, subscribe to my monthly newsletter!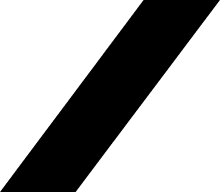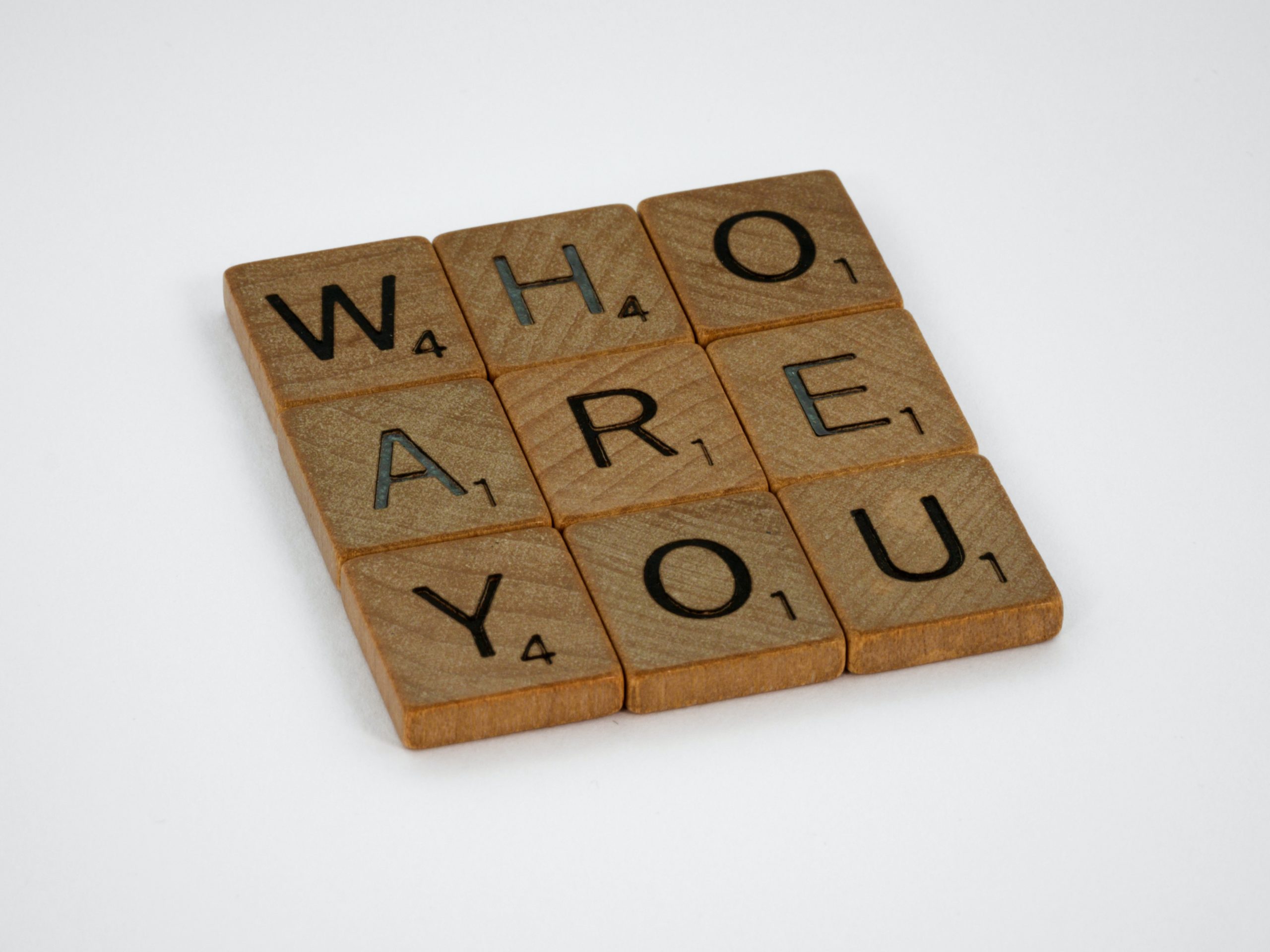 Are you a Director, Influencer, Supporter, or Contemplator? Answer two quick questions and find out where you thrive, what motivates you, and how you may experience personal challenges.
Don't overthink it – just go with your gut. If you'd like to do an even deeper dive into DISC, please email me at stephanie@therisingeffect.com to schedule your personal DISC report and review!