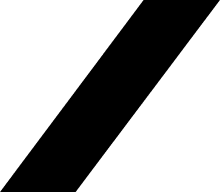 Let's Work Smarter, Not Harder.
The average American spends 90,000 hours of their life on the job. SMBs only have a 50/50 chance of being around past Year 5. Over 50% of Americans report feeling burned out at work.
I'm on a quest to change that.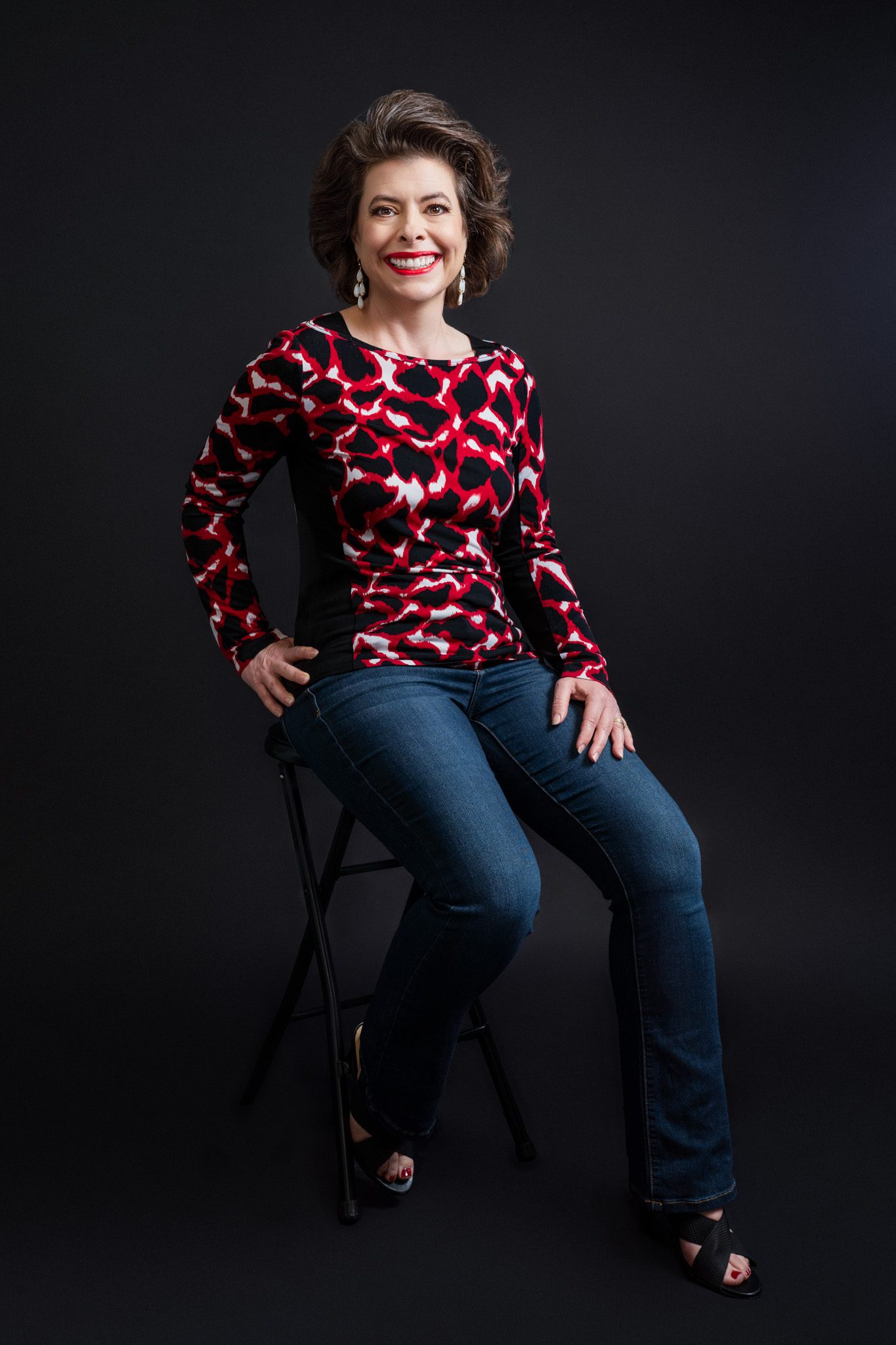 It takes guts to be a small business owner. The time. The resources. The sacrifices. It's absurd to hear "leave your personal life at the door" when everything you have and everything you are gets poured into something you nurture every day.
Instead, let's lean into how personal it is to be a small business owner! Let's use it as an opportunity for authentic leadership, connections with people who share our values, and (yes!) income you deserve.
Plus, you don't have to figure this out alone! Owning a business can feel isolating. Since 2006, I have helped over 150 small business owners:
Win more business and achieve their goals.

Enjoy their business, be creative, have fun….and stay accountable.

Systematize day-to-day operations and improve sustainability.

Identify areas for improvement and brainstorm solutions based on my RISE assessment.
Stephanie holds a powerful container of empowerment and clarity! The quality of questions she asks are both potent and specific. Her presence is very warm and inviting while discussing very important matters when it comes to business. Entrepreneurs who are in the midst of system cultivation, developing boundaries in life or cultivating awareness to whats most important for them need to connect to this lovely being. HIGHLY recommend for energetic efficiency! Especially if you're in Tucson, Arizona.
Working with Stephanie has helped me take my business to the next level. She's knowledgeable and supportive. I'm grateful to have found her.
Stephanie is a business owners best asset! She really gets to know how you work, how your business works, and then helps you accordingly. She has helped me with time management and more. Highly recommend her to all business owners!
Jennifer Hagar
2023-02-02
Stephanie Rising sets the standard for what a small business coach should be. She returns sanity to not just your business but also your life by restoring balance and addressing the root causes of issues by helping to identify and solve procedural deficiencies. Her classes for marketing, behavioral styles, and time management have all had an profound impact on my business. Thank you, thank you, thank you to The Rising Effect! There is no better partner in business.
Heather M. Strickland
2023-01-23
Never give up an opportunity to learn from Stephanie Rising! From her quick tips to comprehensive time management strategies, she changes your perspective so you can transform your approach to your business!
Rachel Castillo
2023-01-20
Stephanie is a GEM and a wealth of helpful information. Her positive energy and generous spirit come across right away. She offers free tips and insights on her podcasts and interviews. EDITED to add: I recently took part in the group marketing workshop. It was a great experience, where I got to brainstorm and get feedback from a room full of diverse business owners. Stephanie provided relevant marking solutions based MY personality type! 10/10 recommend!
This is the best Time Management class I've ever taken! I'm definitely ready to get rid of manual calendars and have better control over my two businesses and Rotary. Thanks, Stephanie !
Kirsten Polivchak
2023-01-03
I was fortunate enough to participate in a group marketing workshop taught by Stephanie Rising and it did not disappoint! Stephanie's guidence is pricelss when it comes to all things small business. Her bright spirit and her passion for educating and coaching is a supurb and motivating combination that is a win for any business she works with. Working with Stephanie at The Rising Effect will take your business to the next level!
Stephanie has been a visionary in my business. Sound boarding with her and checking goals off the list has not only been fun but I see myself and my business taking on more in a more efficient and effective way because of her. She is genuine, authentic and makes you feel like you're the only one in the room! Thanks for all you do Steph!
Stephanie IS the best! You will never find a better business coach or mentor! She will make sure that you feel heard and she will bring valuable information to the table that you have never even thought of before! Call her!
How I Can Help
I only work with small business owners, and I have coaching options to suit just about any budget!
One-on-one Coaching
One-on-One Coaching
Making decisions in isolation isn't just tedious — it doesn't produce truly great results. Coaching adds objectivity plus leveraged learning to help you achieve your goals more quickly and profitably.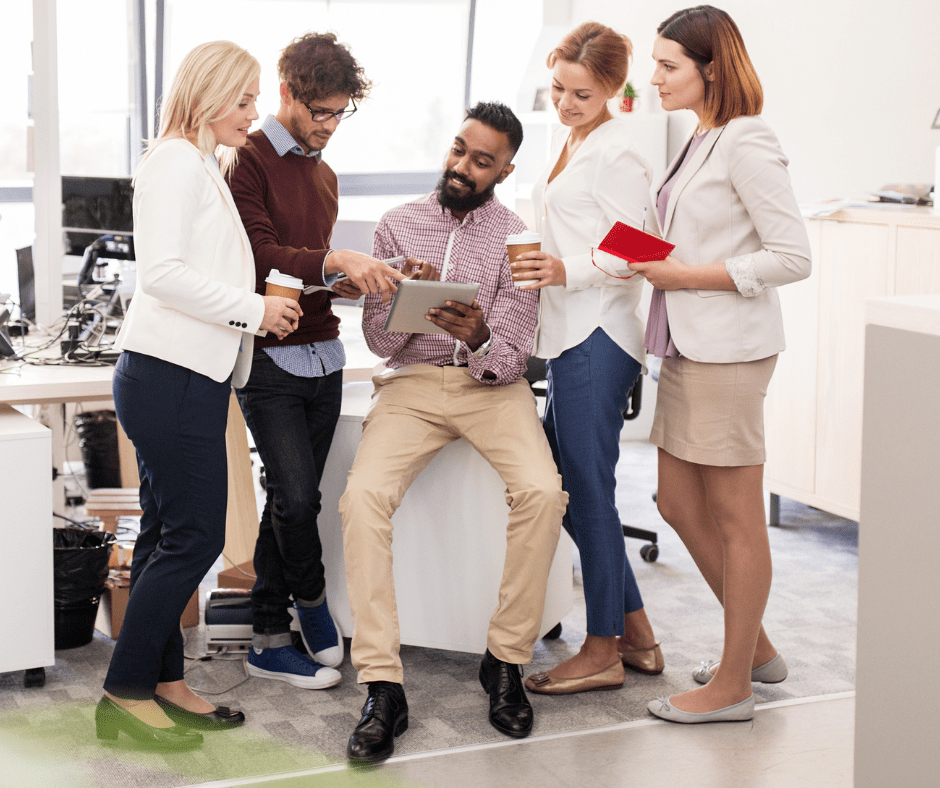 Team Coaching
Team Coaching
SMB owners are often the bottleneck in their own business. Learn how to better utilize, delegate to, and communicate with your team. You'll finally have the time to work ON (not just IN) your business!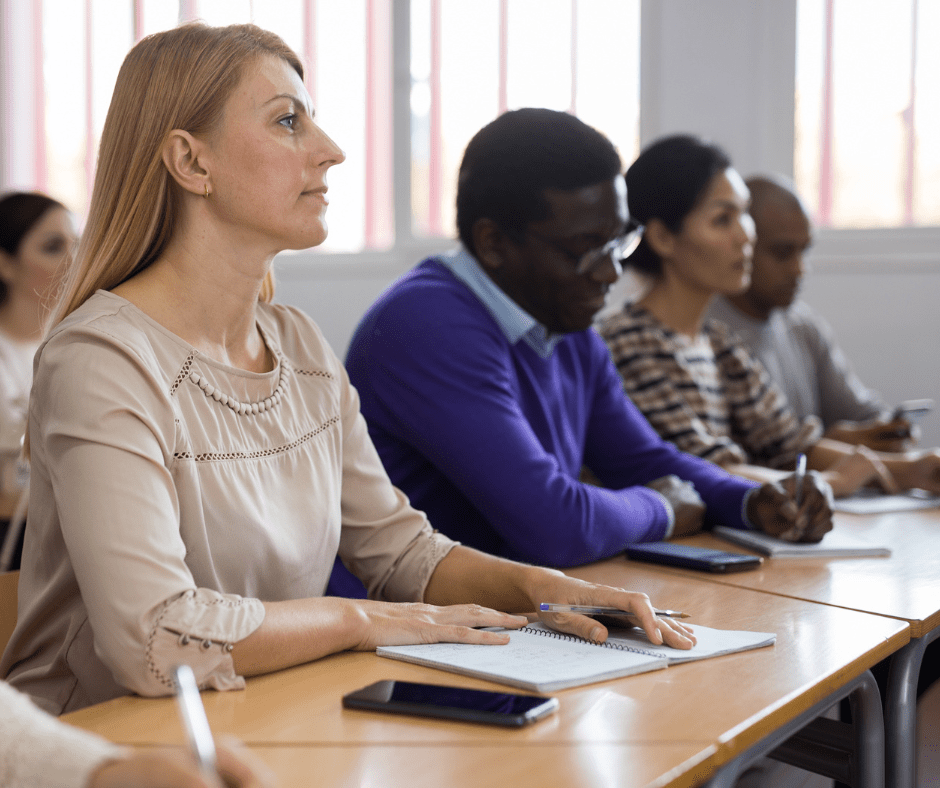 Workshops
Workshops
I teach workshops on a variety of topics, including DISC and time management. I have presented to groups from 5 to 150+ people. For a list of possibilities: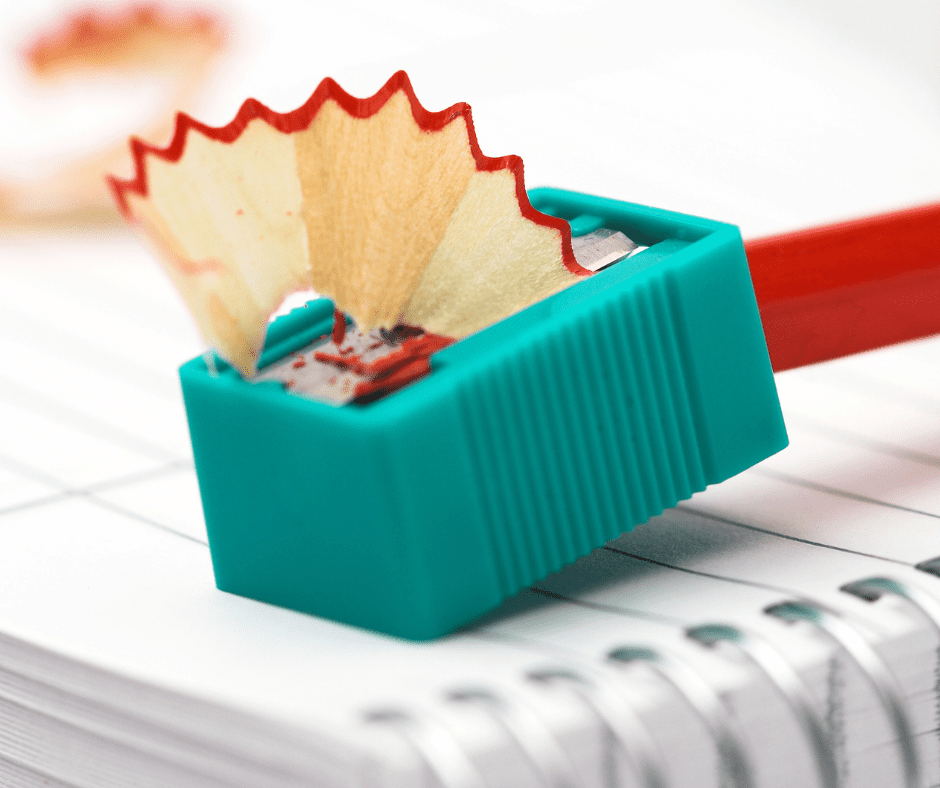 DIY - Coming Soon
DIY - Coming Soon
In addition to my free video tips and book, I will be offering a Do-It-Yourself toolbox with strategic marketing, time management, and other small biz tools.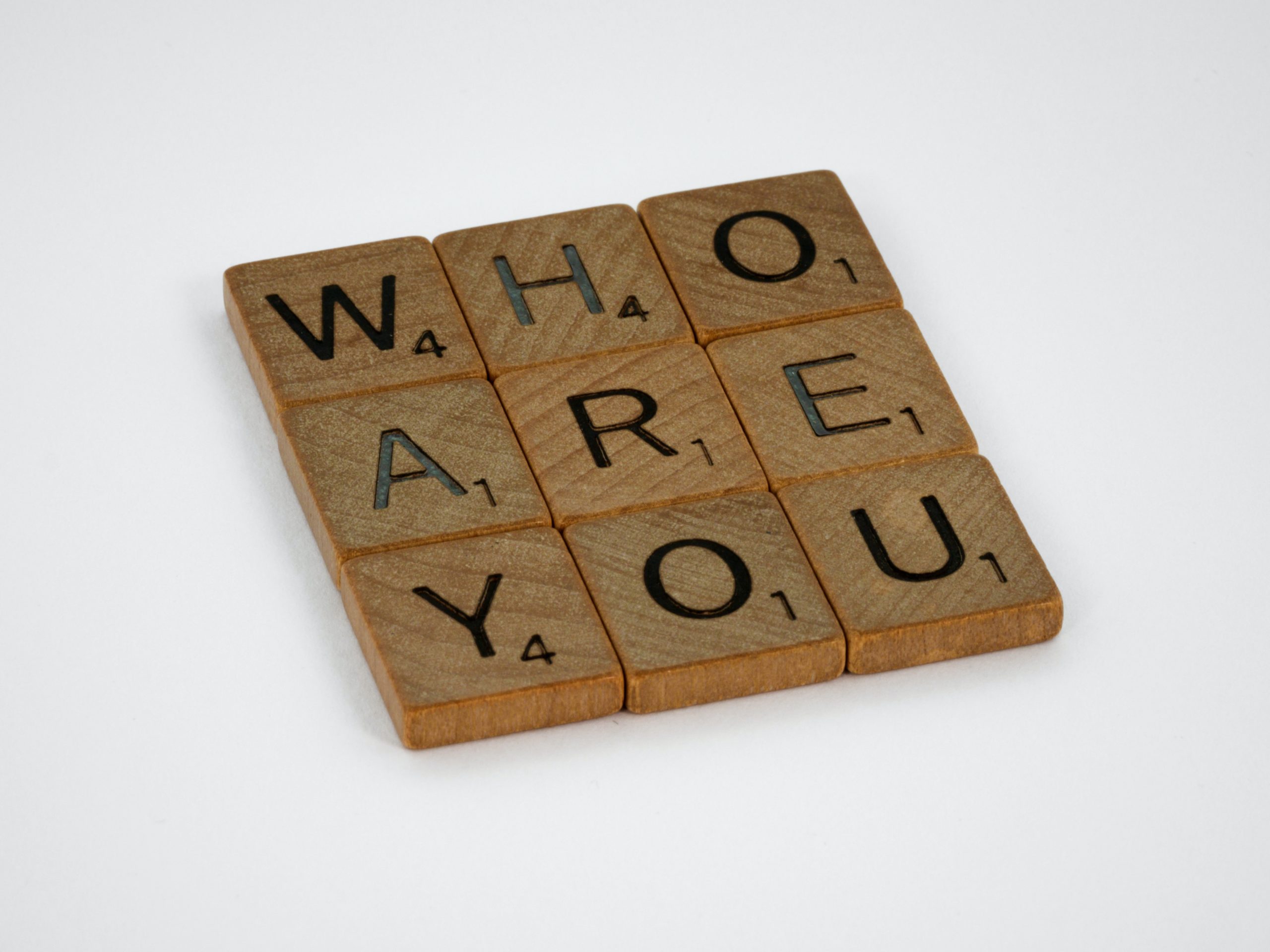 Are you a Director, Influencer, Supporter, or Contemplator? Answer two quick questions and find out where you thrive, what motivates you, and how you may experience personal challenges.
Don't overthink it – just go with your gut. If you'd like to do an even deeper dive into DISC, please email me at stephanie@therisingeffect.com to schedule your personal DISC report and review!
5 Stories People Tell Themselves About Coaching
In my experience, entrepreneurs are unfairly tough on themselves. They tell themselves all sorts of stories about the superhuman things they should be able to do — all alone — with their own brains, time, and money. Truthfully, when it comes to hiring me, I'm usually not competing with another coach. I'm competing with your stories. See if any of these sound familiar…. 
STORY #1: "I should be able to figure this out myself."
We think that because our business is "our baby" that we have to raise it ourselves. In reality, parents talk to each other all the time, leveraging each other's learning and experiences to be a better (and more sane) parent. The same applies to owning a business — leveraging the experiences and skills of an objective professional brings another level of perspective to your business. 
STORY #2: "I know what I need to do. I just need to do it."
I don't doubt your willingness to take action and "just do it." The storytelling word here is "just." If it were that simple, you would have done it already. It's not "just" a matter of What you want to do — it's the How that gets tricky. Having a brainstorming and accountability partner goes a long way toward moving your ideas into implementation. 
STORY #3: "I'm afraid to air my dirty laundry."
When our business evolves beyond our singular abilities, complex problems can ensue if we don't ask for help. Keeping mistakes or problems to yourself often backfires and can be very costly. Coaching is designed to help alleviate the stress and responsibility of running a business alone, especially as it grows in scope and need. I'm here to help, not judge! 
STORY #4: "I can't afford professional coaching."
Depending on the size and complexity of your company, the average cost of my services is equal to 1% to 3% of your annual revenue. Statistically – based on average client outcomes – I more than pay for myself. And, I don't lock anyone into a contract. On average, my clients elect to work with me for three to five years because of the value they derive both financially and mentally (sanity is a good thing!). 
STORY #5: "You're not in my field, so you can't help me."
Your job is to be proficient at the technical aspects of what you do. My job is to help you with the nuts and bolts of running your business. Can I treat a house for termites, replace polybutylene pipes, or create a retirement portfolio? Nope. But, have I helped trades and service-based companies double their business? Yes. All businesses are composed of people. That means figuring out how to communicate, collaborate, plan, and problem solve. Do I know how to do those things? Yes I do!