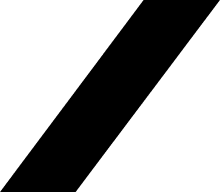 I Love Being a Coach!
Since 2006, I have used DISC behavioral analysis, strategic planning, client-centric marketing, and team development to help my clients develop profitable, fulfilling businesses.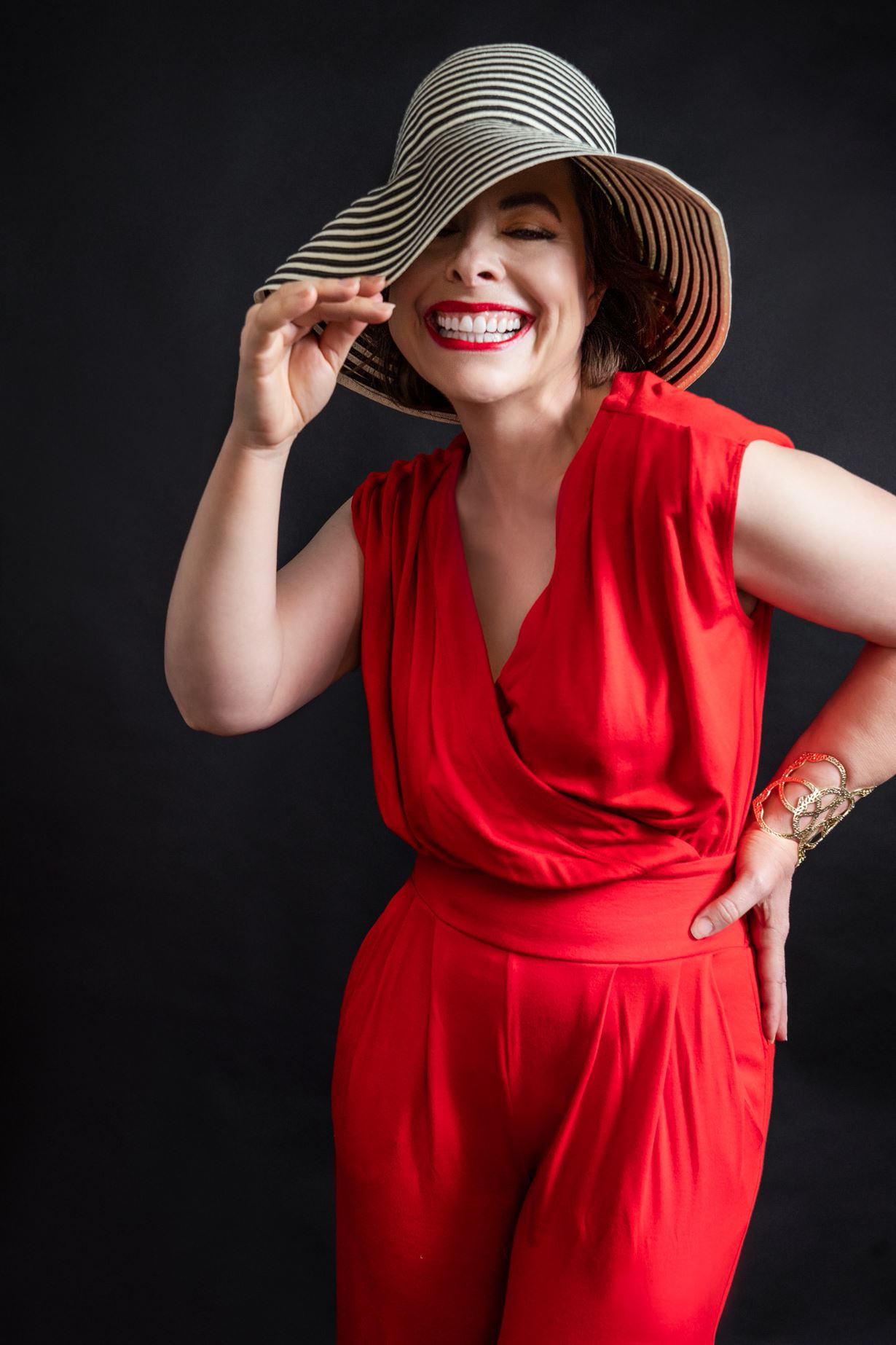 The Nutshell Version:
In 2006, I left a 10-year career in management to start my full-time coaching practice. Since then, I have coached over 150 businesses. 
The Long Version with Juicy Tidbits
I cut my teeth on small business working for a company with four divisions. I was involved in all four depending on the project, but I was principally involved in our management arm. I eventually became General Manager then Director of Marketing, helping our team to grow into a $3M business. The company successfully sold, and I stayed a year to transition the new owners, team, and clients.
In those 10 years I learned a great deal about myself and the complexities of running a business with over 20 employees, 70 accounts, and facilities we regularly outgrew. We survived changes in the economy; employees stealing clients; and a bookkeeper's embezzlement. We also celebrated many victories; banded together as a team; and gained our fair share of a tough market. I discovered that I'm not built for day-to-day management. In fact, I struggled with the stress of managing people and juggling countless details, and it eventually took a toll on my health. But, I thrived when toggling between big picture strategic planning and the logistics of how to implement our plans.
Right around the time of the company's sale, business coaching was a growing profession that, as it turns out, I had been doing intuitively for just one company. I connected with a mentor who coached me during my first four years in practice, helping me to create systems and a language around the things I had been doing instinctively. Another 13+ years later, and I love what I do more than ever!
I know firsthand that being a leader does not mean having all the answers or going it alone. I'm here to leverage my skills and extensive experience to advocate for your success!
The coaching relationship needs to be a good fit to benefit you.
To get a better idea if we are a good fit, scroll to the bottom of this page.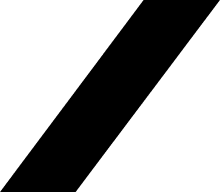 Stephanie holds a powerful container of empowerment and clarity! The quality of questions she asks are both potent and specific. Her presence is very warm and inviting while discussing very important matters when it comes to business. Entrepreneurs who are in the midst of system cultivation, developing boundaries in life or cultivating awareness to whats most important for them need to connect to this lovely being. HIGHLY recommend for energetic efficiency! Especially if you're in Tucson, Arizona.
Working with Stephanie has helped me take my business to the next level. She's knowledgeable and supportive. I'm grateful to have found her.
Stephanie is a business owners best asset! She really gets to know how you work, how your business works, and then helps you accordingly. She has helped me with time management and more. Highly recommend her to all business owners!
Jennifer Hagar
2023-02-02
Stephanie Rising sets the standard for what a small business coach should be. She returns sanity to not just your business but also your life by restoring balance and addressing the root causes of issues by helping to identify and solve procedural deficiencies. Her classes for marketing, behavioral styles, and time management have all had an profound impact on my business. Thank you, thank you, thank you to The Rising Effect! There is no better partner in business.
Heather M. Strickland
2023-01-23
Never give up an opportunity to learn from Stephanie Rising! From her quick tips to comprehensive time management strategies, she changes your perspective so you can transform your approach to your business!
Rachel Castillo
2023-01-20
Stephanie is a GEM and a wealth of helpful information. Her positive energy and generous spirit come across right away. She offers free tips and insights on her podcasts and interviews. EDITED to add: I recently took part in the group marketing workshop. It was a great experience, where I got to brainstorm and get feedback from a room full of diverse business owners. Stephanie provided relevant marking solutions based MY personality type! 10/10 recommend!
This is the best Time Management class I've ever taken! I'm definitely ready to get rid of manual calendars and have better control over my two businesses and Rotary. Thanks, Stephanie !
Kirsten Polivchak
2023-01-03
I was fortunate enough to participate in a group marketing workshop taught by Stephanie Rising and it did not disappoint! Stephanie's guidence is pricelss when it comes to all things small business. Her bright spirit and her passion for educating and coaching is a supurb and motivating combination that is a win for any business she works with. Working with Stephanie at The Rising Effect will take your business to the next level!
Stephanie has been a visionary in my business. Sound boarding with her and checking goals off the list has not only been fun but I see myself and my business taking on more in a more efficient and effective way because of her. She is genuine, authentic and makes you feel like you're the only one in the room! Thanks for all you do Steph!
Stephanie IS the best! You will never find a better business coach or mentor! She will make sure that you feel heard and she will bring valuable information to the table that you have never even thought of before! Call her!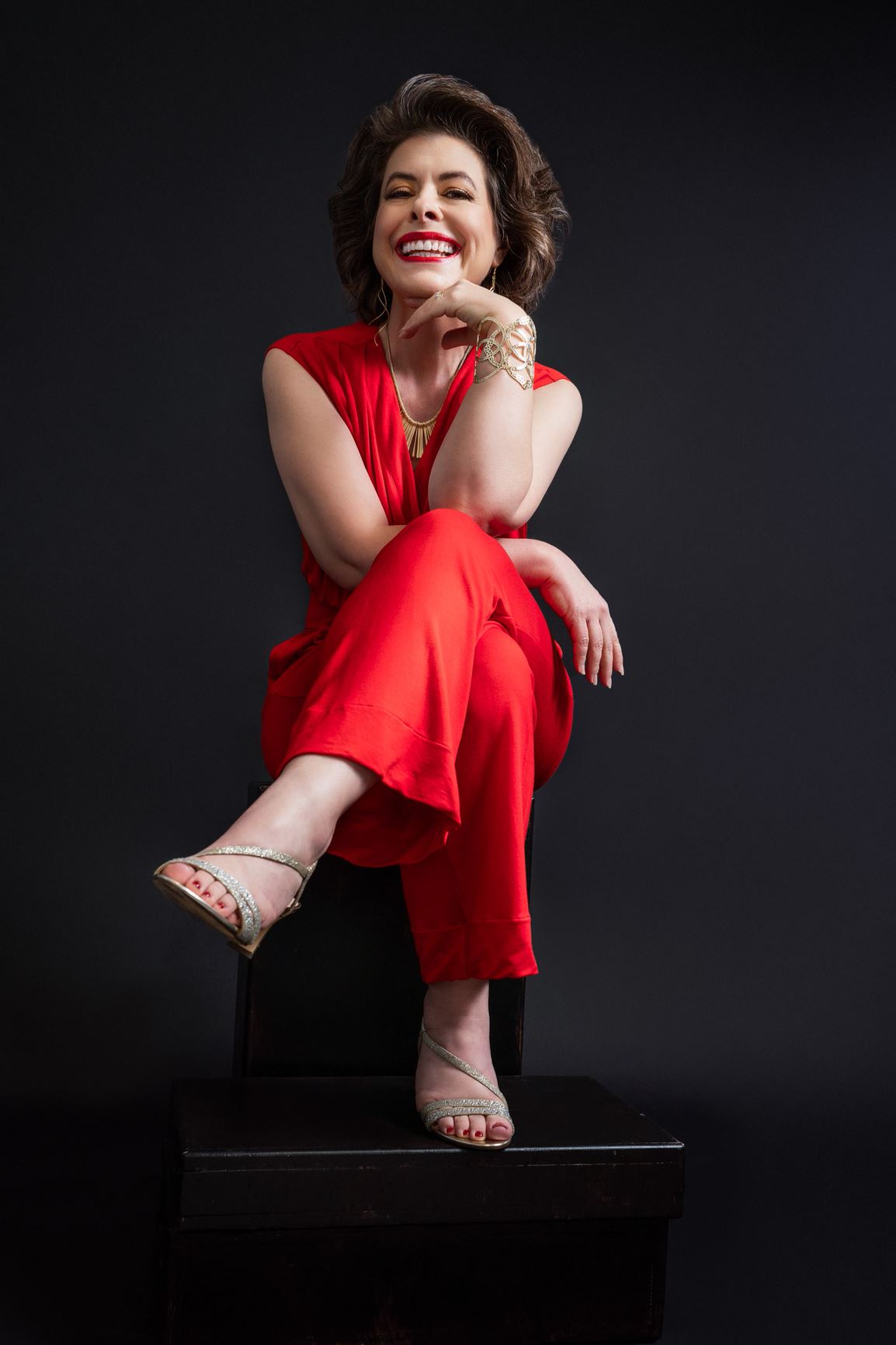 N
BNI SoZona's League of Extraordinary Presidents
N
BBB Southern Arizona's Ethics Torch Award
N
BNI SoZona's Rising Star Award
N
NAWBO Greater Tucson's Woman Business Owner of the Year, Finalist
N
BNI SoZona's Most Memorable Feature Presentation
N
Tucson LGBT Chamber's Emerging Small Business Award
It's essential that coaches establish and retain their clients' trust so you are empowered to achieve the work you've come to us to do. If you're interviewing coaches, it's good to get a feel for how they practice. I personally contribute to an ethical marketplace in the following ways: 
I Received Training
When I started my practice in 2006, I trained with "coach's coach" Dr. Dennis Hocker for four years, honing my skills in behavioral analysis, performance benchmarking, and client-centric marketing. 
I Have Personally Experienced What My Clients Face
I'm a small business coach because I know and love small business. It's been my professional world for over 25 years. I also leverage my clients' and my collective experiences to help prevent or resolve painful problems. 
I Do Not Work With Everyone Who Seeks Me Out
I am first and foremost here to be a resource and to make sure you get the help you need. If after an initial meeting I do not feel that I can help you achieve your goals, I will refer you to a colleague better suited to your needs and warm up an introduction. 
I Do Not Lock Clients Into a Contract
I encourage clients to consider a minimum 6-month engagement. Coaching is a process, and it takes time to address the complexity and range of most issues. Many of my clients choose to collaborate with me for years because of the benefits they derive from our relationship. 
I Actively Advocate For My Clients
It's not enough to conduct a meeting, collect a check, and call it good. I want my clients to have a meaningful experience working with me. From nominating clients for awards and helping with their applications to endorsing them on social media to inviting them to be a guest presenter on one of my platforms, my clients know I'm on their team and genuinely care about them. 
I Do Not Guilt-trip or Pressure Clients Who Are Ready to Leave Coaching!
This is a tactic employed by some coaches, and it really ticks me off. When my clients are ready to stop coaching, I respect and accept their decision. I remain in touch with everyone in my Rising Effect community, for no reason other than I truly care how they're doing — no strings attached.